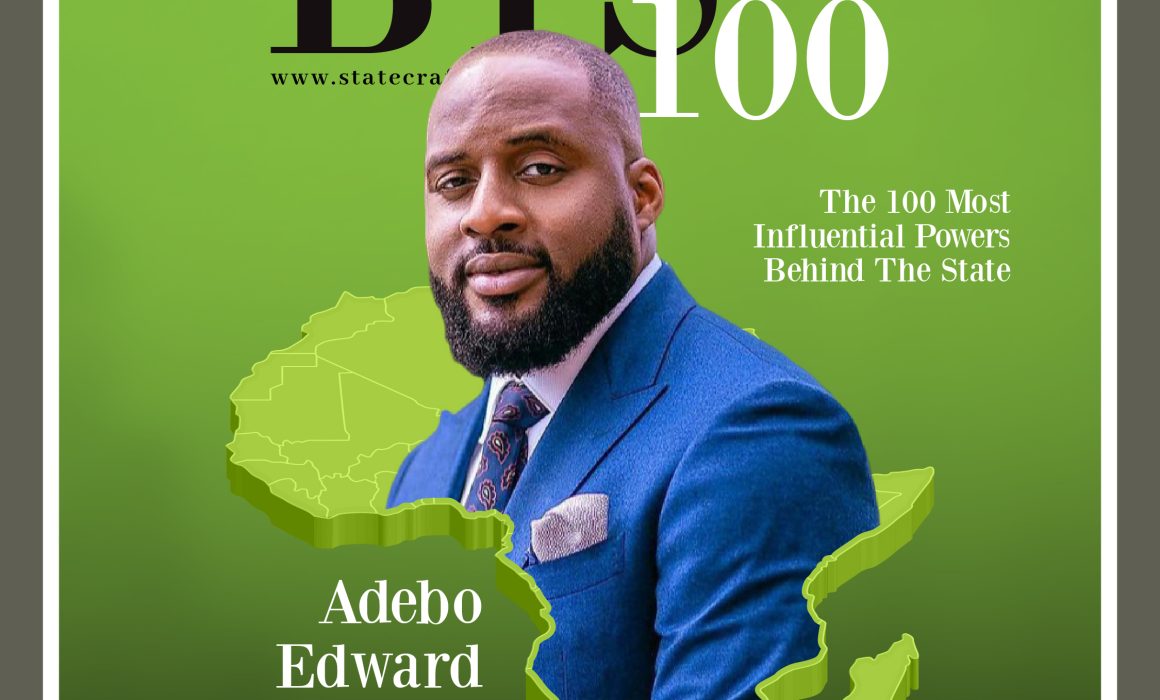 Adebo Edward Ogundoyin, born on February 17, 1987, in Ibadan, is a transformative figure in Nigerian politics. Currently serving as the Speaker in the Ninth Oyo State House of Assembly, he represents the Ibarapa East constituency under the People's Democratic Party (PDP).
Taking office on June 10, 2019, Adebo Ogundoyin's leadership journey reflects the trust and confidence bestowed upon him by his peers. Rooted in the Ibarapa East constituency, his pursuit of knowledge at Babcock University cultivated a thirst for personal growth.
Beyond politics, Adebo Ogundoyin carries a family legacy of philanthropy and industry as one of the sons of the late Chief Adeseun Ogundoyin. Despite losing his father at a young age, he upholds a legacy of service deeply ingrained in his family's history.