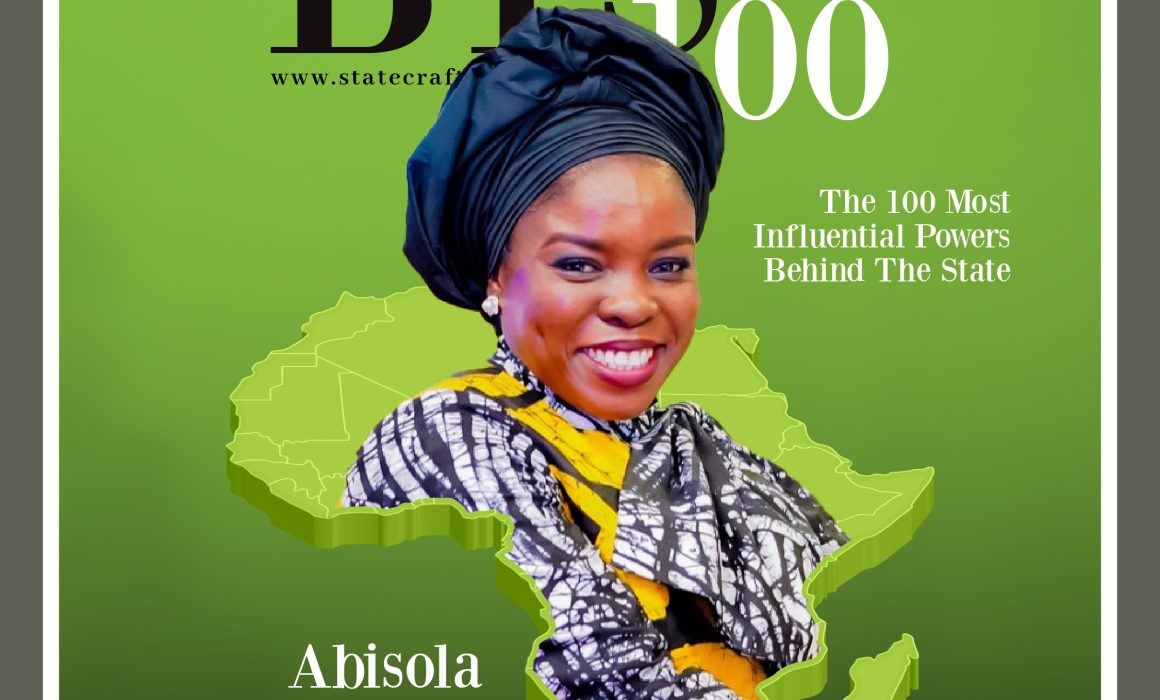 Abisola Olusanya is a seasoned professional who currently holds the position of Commissioner for Agriculture in Lagos State. With a career spanning various sectors, she has made significant contributions in both government and the private sector.
Abisola's journey in public service began in August 2019 when she was appointed as the Special Adviser to the Lagos State Governor on Agriculture. In this capacity, she has played a pivotal role in shaping and implementing policies that promote agricultural development in Lagos State, contributing to the state's food security and economic growth.
Before her role in government, Abisola gained valuable experience in the private sector. She spent nearly eight years at Olam International, where she served as the Regional Sales Manager based in Accra, Ghana. Her tenure at Olam allowed her to develop expertise in various aspects of sales and regional management within the agriculture and agribusiness sectors.
Her educational background includes an MBA in General Management from Lagos Business and a Bachelor of Science degree in Architecture from the University of Lagos.
Abisola Olusanya's extensive experience in agriculture, business management, and leadership, combined with her commitment to public service, makes her a valuable asset in her current role as Commissioner for Agriculture in Lagos State. Her contributions continue to drive agricultural growth and development in the state, positively impacting the lives of its residents.