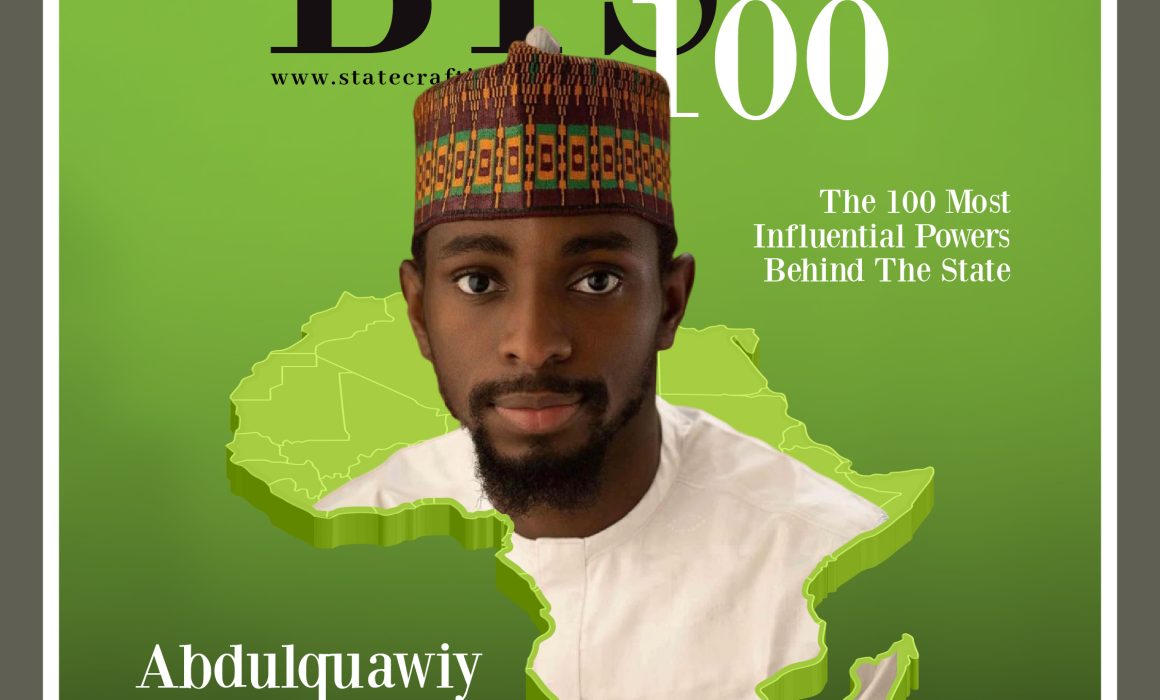 Abdulquawiy A. Olododo is a dedicated public servant and leader currently serving as the Commissioner for Solid Minerals Development in Kwara State, Nigeria. With a background in Electrical and Electronics Engineering, he has brought his expertise and passion for development to various roles in government and the private sector.
Before assuming his current position, Abdulquawiy served as the General Manager of the Kwara State Social Investment Programme, where he worked diligently for a year, making a positive impact on social development in the state. Prior to that, he served as the Technical Adviser on Agriculture to the Executive Governor of Kwara State for two years, contributing to the growth of the agricultural sector.
Abdulquawiy is not only involved in public service but also has experience in the private sector. He served as the President of Heart and Capital Nig. Ltd for three years, demonstrating his leadership skills in business management. Additionally, he worked as the Managing Partner of Heart and Capital Nigeria Limited for six months, gaining valuable experience in entrepreneurship.
His commitment to the development of his community and country is evident in his past role as the Vice Chairman of the Senate Committee on Media and Publicity for the Nigerian Children's Parliament, where he served for three years.
Abdulquawiy's educational background includes a Bachelor of Engineering (B.Eng.) in Electrical and Electronics Engineering from Kwara State University, which he obtained in 2016.
As the Commissioner for Solid Minerals Development in Kwara State, Abdulquawiy A. Olododo continues to make significant contributions to the growth and development of his state and the nation as a whole. His dedication to public service and leadership skills are assets that continue to drive positive change in his community.