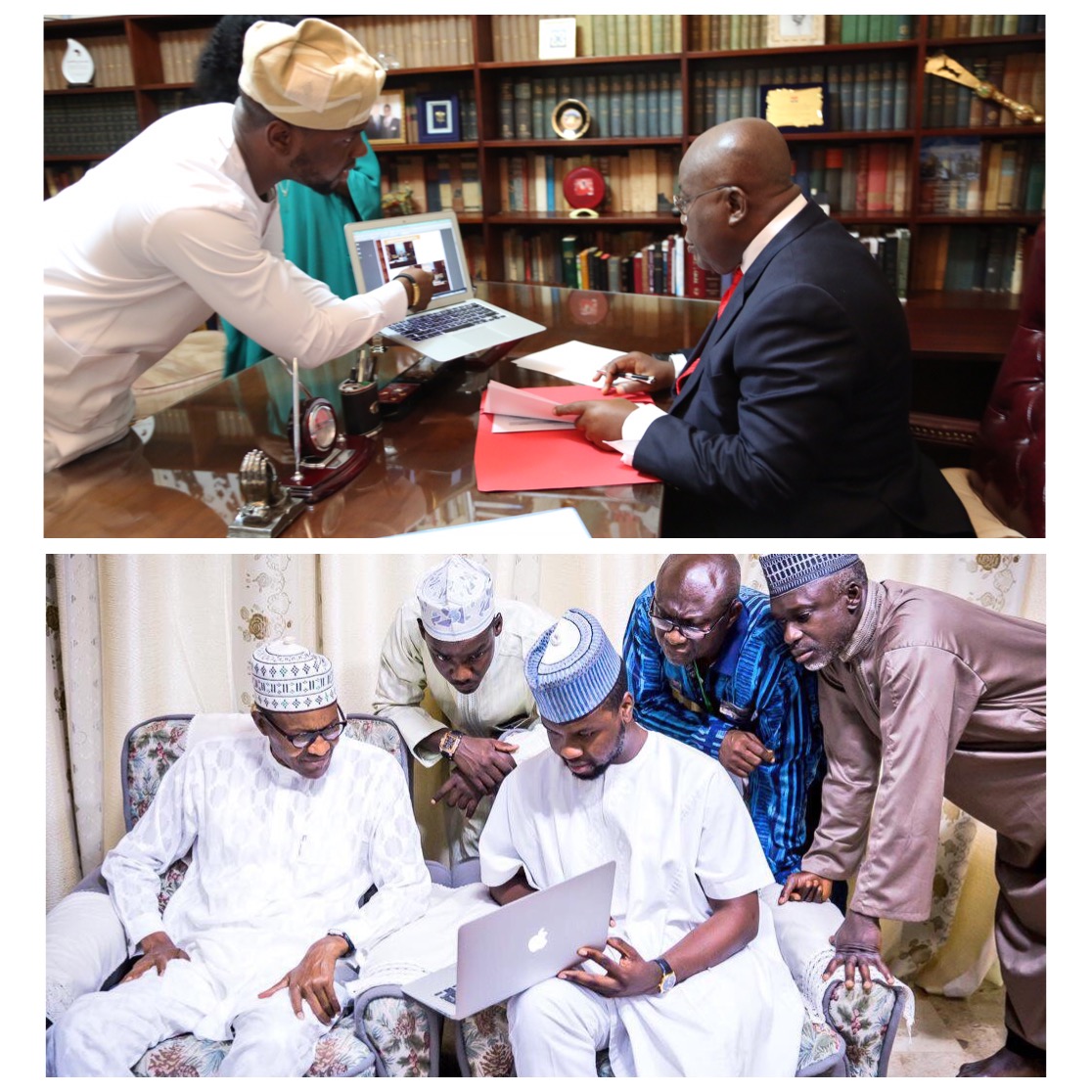 StateCraft Delivers another Successful Presidential Campaign, Congratulates President-elect of Ghana Nana Akufo-Addo

StateCraft Inc., official communication agency on the Nana Addo Akufo-Addo Presidential Campaign, has congratulated the New Patriotic Party's (NPP) candidate Nana Addo Dankwa Akufo-Addo on his successful bid for president of the Republic of Ghana.
"It has been an enormously invigorating voting process for the Ghanaian people. These elections were about the Ghanaian people and choosing a leader for the future, and they chose Nana Addo Akufo-Addo as the man who will lead their country in a positive direction. We send our heartfelt congratulations to Akufo-Addo on his victory and we celebrate with the people of Ghana on the successful election process," said Adebola Williams, the CEO of the firm.
The Africa-focused governance communication firm consulted with the presidential campaign on communication, developing and executing strategy that delivered content that cut across social media, television and print.
StateCraft was also official communication agency for the successful Muhammadu Buhari campaign in 2015, delivering a rebranding strategy that was delivered success to President Buhari's fourth run.
Post By: BellaNaija