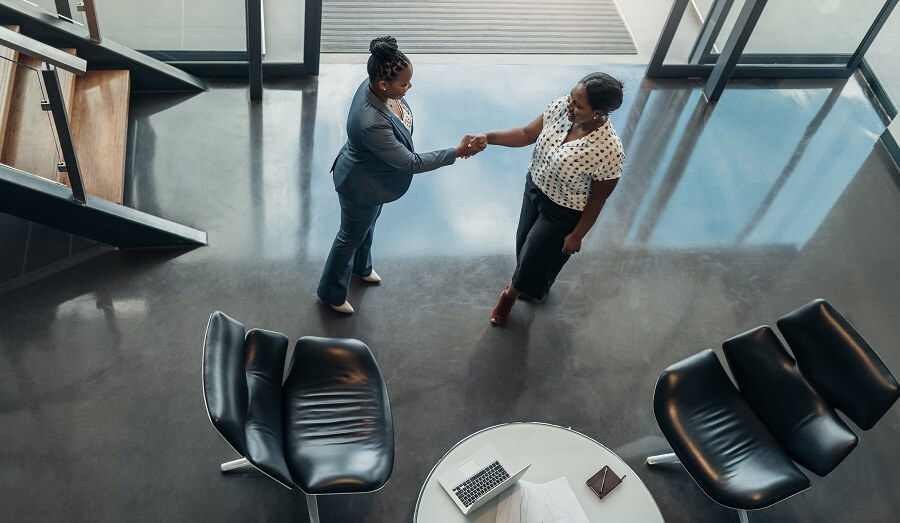 Statecraft: Presenting a Unified Powerful Voice Across Africa
The traditional African rulership systems and the colonial era were governmental systems that rendered the people subjective, without the means of bringing about the change they desired. Independence brought about the introduction of democracy and along with democracy, came the power for citizens to play a major role in effecting change.
In recent times, the power a democratic government affords its people has simply not been enough to engineer the much-needed change the people seek. The need for instituting change through peaceful and effective means led to the recent recognition of lobbying agencies by the government and people of Nigeria. One of such is the leading agency, StateCraft Inc.
StateCraft Inc as a lobbying agency in Africa is devoted to achieving the primary objective of ensuring the interests of the people are well represented and take first place during government decision-making processes.
This innovative company seeks to amplify the voice of the people by transforming noise into an undeniably powerful 'voice' and then 'action', capable of achieving impactful goals. In an attempt to give Africa a unified voice, StateCraft in 2019, recommended the reformation of the African educational system, peace games, initiation of citizen engagement and increased tourism to the African leaders in order to promote the unity of Africa.
StateCraft Inc keeps abreast of information flow to propel the objectives their clients seek. This company has created strategic systems and platforms for movements to evolve from pressure groups to effective actors capable of achieving widespread impact.
As one of the most renowned lobbying agency in Africa, it has the best and highly diversified professional team trained to communicate, negotiate, network and research to create deep and meaningful movements.
The primary objective of every successful lobby is to ensure the interests of the people are reflected in government decisions, that is why StateCraft Inc, uses its outstanding expertise in strategy, data and messaging to create compelling and intuitive content to accomplish client goals.
The company also uses its expertise from Strategic communications, one of its renowned services, as a tool to ensure governments perceive client objectives as indispensable.
The need for creative planning and excellent presentation in every lobbying strategy makes StateCraft Inc the best lobbying agency to effectively represent your interests, and help you leave traditional and digital imprints that communicate your dreams and aspirations.