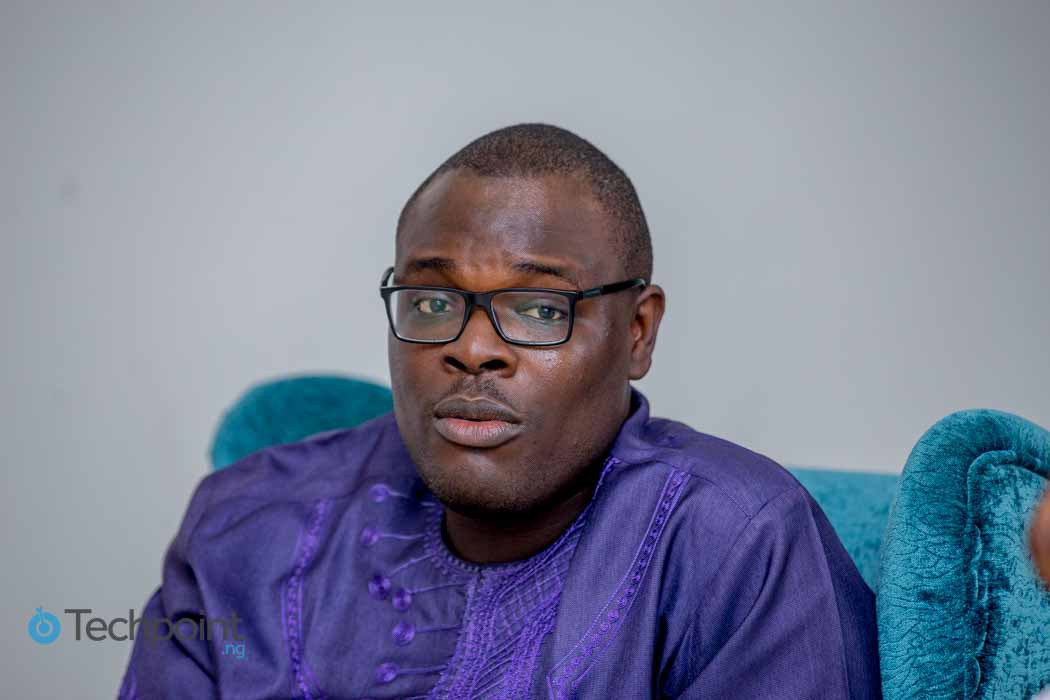 (NewsDay) For the first time in several generations, a democratically-elected President in Liberia is going to hand over power to another democratically elected President in Liberia.
By Chude Jideonwo
It is Ellen Johnson Sirleaf's singular legacy that she has made this look normal, but there is nothing normal about what happened in Liberia last Tuesday.
Liberia was supposed to be a success story. Often called the continent's first and oldest modern republic, in 1847, it became the first African republic to proclaim independence. It was a founding member of the League of Nations, United Nations and the Organisation of African Unity.
Its problems began in 1980 when William R Tolbert was overthrown in a military coup that resulted in about 23 years of political crises and two civil wars. These wars have resulted in the deaths of at least 250 000 people and then wiped out over 90% of the nation's economy. That economy was so weakened that by the time the Ebola epidemic arrived in 2014, there was simply no bulwark against the onslaught.
The nation's international image in the 1990s was defined by the terror of Charles Taylor. Peace did not return to the fragile country until 2003, when President Taylor, in a nod to the Accra Comprehensive Peace Agreement, resigned in 2003 amid an Interpol arrest warrant for war crimes committed as he led the Revolutionary United Front rebel force in neighbouring Sierra Leone. He is now locked up, thankfully, in a British prison for 50 years.
The election of Ellen Johnson Sirleaf, in 2005 brought peace, and it brought stability. Her calm, measured governance, while the subject of political dispute in her fractured country, has given the nation an image of sanity and growth in the international space. While over 80% of the population continues to live under the international poverty line, the country was credibly able to marshal an international coalition to fight Ebola and to help rebuild the nation.
In the same way, Liberia has managed again to impress the world with an oncoming election that has been defined by flourishing debate, an engaged civil society, a multiplicity of active options, a largely trusted electoral process and a strong expectation of fair polls.
Indeed, for those who have visited Liberia within the last few months, the march to strengthen democracy has often felt like a party; an ongoing celebration of a people's will, a people's dreams and the possibilities of useful change as 20 registered candidates battle to replace the first woman to be democratically elected President in Africa.
Those candidates include her deputy for 12 years, Joseph Boakai; the international footballer George Weah (who lost in a runoff to Sirleaf in 2005) who are the frontrunners.
Other candidates are former warlord, Prince Johnson who came in third when he ran for President in 2011; Benoni Urey, who is reputed to be Liberia's richest man; Charles Brumskine who is a veteran opposition figure, and Alexander Cummings, who is a respected business leader from Coca-Cola. There is also MacDella Cooper, who is the lone female candidate in the race.
In essence, this is a keenly contested presidential election, fully engaging the citizens of the country and fully providing a range of options for the country's uncertain future.
Last Tuesday, almost half of the population (2,1 million registered) voters poured into the streets to vote at 5 390 polling stations across 15 counties. They will be enjoying the legacy of 12 years of uninterrupted peace and stability and a nation still existing in spite of two civil wars, a debilitating epidemic and an economy in permanent depression.
But for these voters, as well as the 148 international observers from the African Union, the Economic Community of West African States, The Carter Foundation, and the National Democratic Institute, that's even more reason to vote.
Last Tuesday was a statement. A statement that Liberia has resolutely chosen democracy, and a statement that Liberia insists on marching forward
For a nation founded on the soaring hope that black people had better chances for freedom in Africa than in the United States, there is no gift more beautiful than this one.
lJideonwo is co-founder of StateCraft Inc, which has worked with presidential candidates in Nigeria, Ghana and Kenya. His latest book is How to Win Elections in Africa.
This article was publish on NewsDay