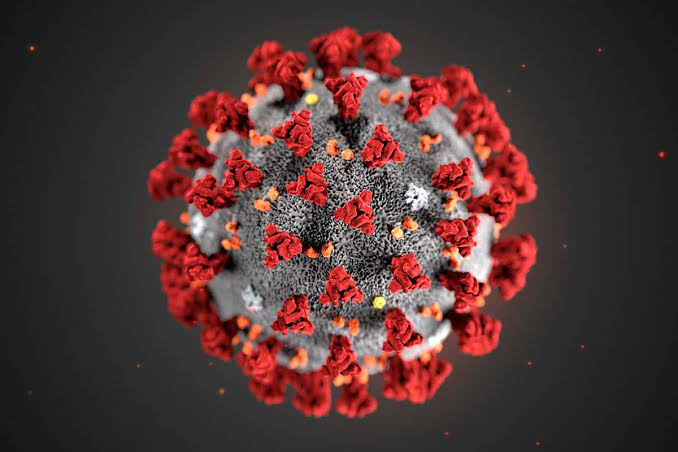 BtS Vol 1, Issue 8: Preparing for a Post-Covid-19 Africa

In the last months, the world has witnessed a shift which has influenced the entire understanding of economies, work structures, and communication as we knew it. In the midst of this, we have seen that the preservation of humanity is now the fulcrum of a struggle aimed at containing the coronavirus.
The coronavirus was discovered in Wuhan in December 2019 and on February 14, 2020, Africa recorded its first case. The efforts of African governments in reducing the spread of the virus is highly commendable with the imposition of lockdowns, establishment of isolation centres, distribution of relief materials and drawing on the expertise of the foreign health workers. To consolidate the efforts of these governments in building a healthy continent, StateCraft Inc. makes the following recommendations for a post-Covid Africa:
Having access to quality and affordable health care is necessary for the preservation of lives. With proper investment in the health sector, African states will be better prepared to combat pandemics of this kind. For this to be a reality, there needs to be new health policies across African states that are private sector-inclusive and fanatically funded to achieve self-reliance in this sector.
Most schools across Africa have not integrated technology into their education system and they face a hard time in continuing learning syllabi amidst the lockdown. If the movement restrictions persist throughout the month, there could be a postponement of important exams. For example, the West African Examination Council (WAEC) holds exams across 16 West African countries each year. This exam does not have to be held at the same time or done manually. We propose making the West African Examination Council (WAEC) computer-based in order to encourage flexibility and improve students' convenience and preparedness for the exam like the system for IELTS, Cambridge, GRE, GMAT, SAT and TOEFL.
The African Diaspora faces a dire situation because most countries -as expected- have their citizens as the priority before foreigners. Since many states in Africa are members of international organisations, it is expedient for these governments to capitalize on their memberships as mechanisms for relief distribution towards citizens in the diaspora. Through embassies and bilateral relations, governments can collate the statistics of its diasporan population to analyse the level and type of assistance needed.
We have seen time and again that a mono-cultural economy does no good. This is why some African states are being affected by the fall in oil price. While this is not peculiar to only African states, it is important that the post-COVID-19 era maximises the digital economy. In the 21st century, a lot of revenue can be generated and transferred through digital channels. This requires not just policies on paper, but an outlined strategy that ensures each country's human resources are equipped with skills to function optimally.