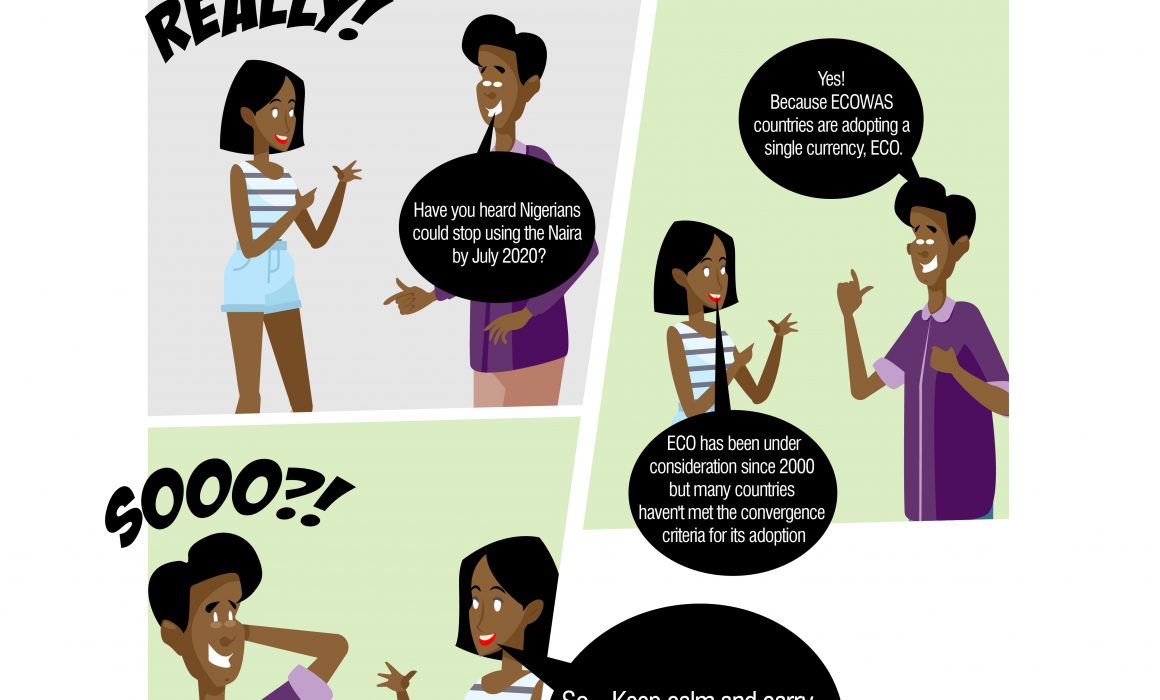 BTS Vol 1, Issue 6: Counting the Cost of a Unified Currency

It is implied that with the creation of a single currency known as the Eco, governments will cede national political authority to ECOWAS institutions but how prepared are the member states for this?
Economically, have African states met the laid-out convergence criteria? The implementation of a new currency must never be undertaken hastily. The Greek debt crisis lingering from the adoption of the Euro in 2001 is a jarring reminder of this.
Lest we march full steam towards the adoption of a single currency based on an overly optimistic assumption Eco will be the ticket to West Africa's prosperity, here are few actions StateCraft Inc. recommends to ECOWAS and its 15 member-countries:
With the decision to keep the exchange rate of Eco pegged to the Euro, it has become necessary to weigh the expectation of ECOWAS, neocolonialism or real independence? Of which this was not part of the convergence criteria. This has provoked reactions among many countries, particularly the anglophone West African countries.
The CFA used in Francophone member-states is still linked to the Euro. To meet the convergence criteria, they have to be de-link and the 50 per cent deposit of foreign reserves as colonial taxes to the French Central Bank needs to stop. For this to happen, African states would need to apply a high level of diplomacy and negotiation with France.
Fiscal pool for crisis management
Now there are limited fiscal capacities to deal with asymmetric shocks. We have seen from the US that this can be done without permanent budget transfers or debt mutualization. States in the US can draw from the supplementary unemployment scheme or rainy-day fund (budget stabilization funds) to see them through a crisis period.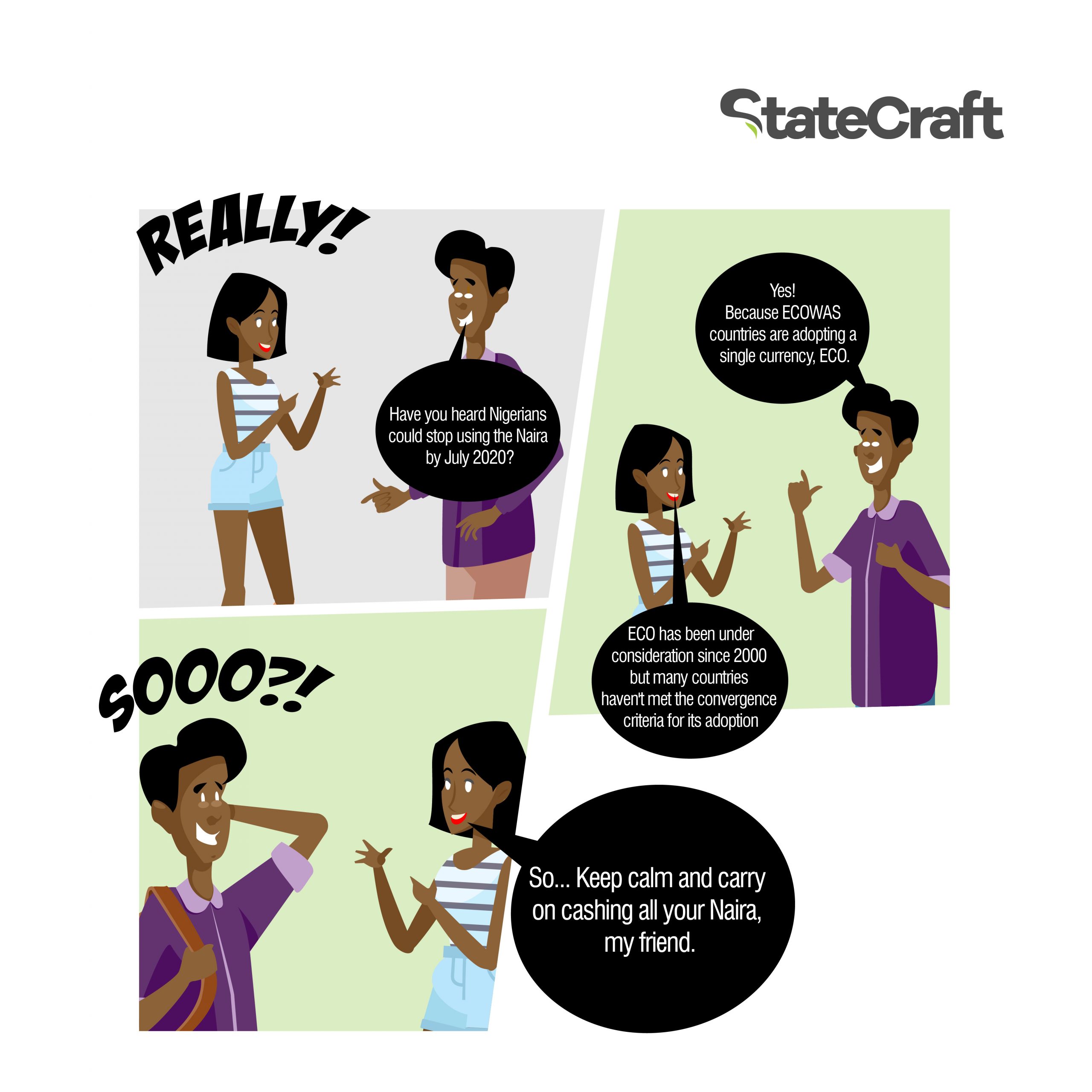 For this currency to be actualized, an anchor currency is needed like the German Deutsche. Currently, Nigeria's Naira is being considered because of its political importance and economic size but the country's currency still faces challenges due to inflation. Besides, there is little appetite for the Naira in the international community. Hence, ECOWAS really needs to consider what currency will be used as an anchor for the Eco.
No government ever goes wrong when it closely collaborates with the people. The Danish, British, and Swedish decisions to retain national currencies over the Euro came out of public pressure "opposing" the adoption of the latter. Relevant governments in the region must listen closely, engage deeply and act based on the desires of their various constituents.