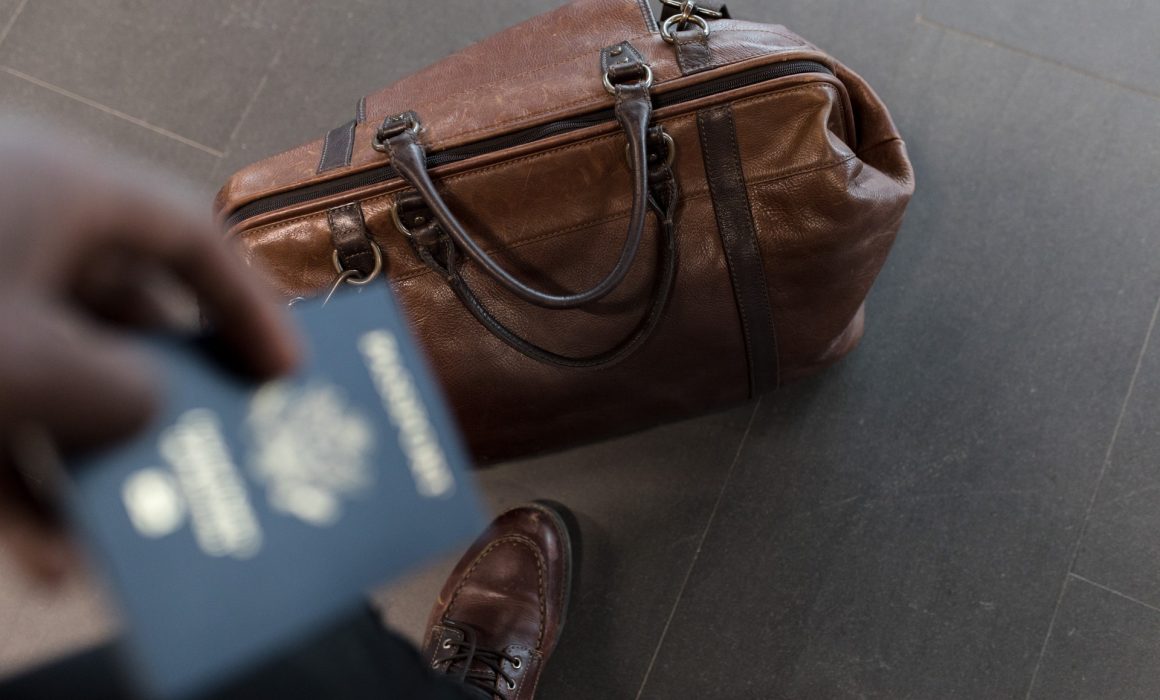 BtS Vol 1, Issue 5: Evaluating Nigeria's Latest Visa on Arrival Policy
Where is the United State of Africa that the founding fathers of the Organization for African Union (OAU) conceived? Almost half a century later, the movement of people between African states remains restricted. According to the African Development Bank (AfDB), Africans require a visa to travel to 49% of other African countries; they can get visas on arrival from only 26% of states, and they do not need visas for 25% of African states.
This year, there has been a restriction to movement across Africa following the closure of borders in Nigeria, Rwanda, Sudan and Kenya but things may be looking up with Nigeria set to roll out its Visa on Arrival policy at the start of 2020. This policy will eliminate the waiting period still required when applying for a Nigerian visa as well as eliminate the need to send travel documents for stamping.
Watch now: Evaluating Nigeria's Lastest Visa on Arrival Policy
To further optimize the impact of this policy, the government must consider a few things.
An automated system for managing wait time at the point of entry will reduce the negative impact of rent-seekers as well as rule out avoidable queues. Perhaps, after the successful implementation of this policy, the government can begin to consider how to make it a 100 percent online activity, thereby eliminating any delay upon entry.
An extended communication strategy to ensure news about the policy travels far and wide and reaches the target audience. This can be done by working in partnership with Nigerian embassies in other countries to disseminate information to foreigners.
A policy like this has the possibility of increasing entry into Nigeria, and consequently, boost tourism revenue. As such, the government must invest the necessary resources to making as many possible parts of the country tourist-friendly, thereby attracting investors into the country.
It's one thing to open our country up to investors, but other measures are required to ensure we have the capacity to sieve out the hoodlums from other countries that may want to misuse this policy. This may explain the
Senate's hesitation to adopt the policy
. Therefore, Nigerian security agencies need to work in close partnership with other African countries on intelligence sharing to ensure the policy does not become an enabler for criminal activities.
Free movement supports free trade. This simple fact seems to have been overlooked thus far. While the AfCFTA does not embed visa on arrival in its provisions, we opine that a proper implementation of this policy in Nigeria,
Kenya
,
Ethiopia
and the adoption across African can further increase the chances of successful implementation of the AfCFTA, and the long term, the actualization of a single African passport, a matter that has been in consideration since 2013.