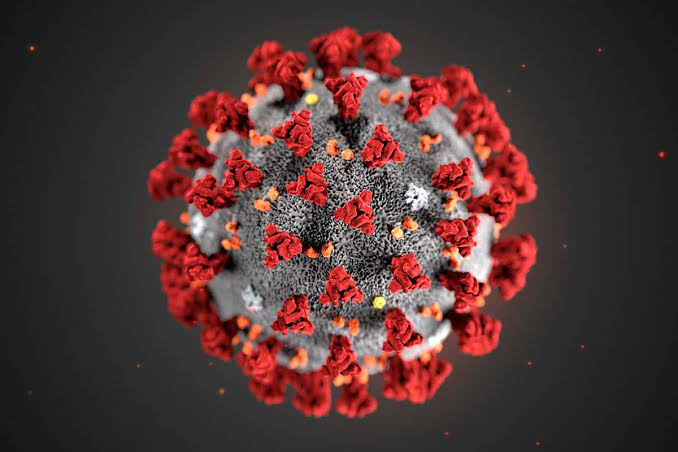 BtS Vol 1, Issue 10: COVID-19 and the Politics of Vulnerability

While the Coronavirus pandemic remains a global challenge, there are certain groups that are particularly vulnerable to both the disease and its secondary social impact. Internally displaced persons are one such group, owing to their cramped living conditions, inadequate nutrition, poor health and sanitary practices, as well as the scarcity of reliable information about them and support structures.
Many African states have implemented lockdown measures which affect the subsistence of these IDPs and by extension, the societies which harbour them. In Nigeria for example, the transfer of Almajiri's from one state to the other has been an issue of concern. In Sudan, the European Commission is creating measures to ensure internally displaced people camp have access to water to practice handwashing to avoid the spread of the virus.
The time is ripe for African leaders to exert political will and implement measures that effectively manage vulnerable minors in the society who are often victims of child soldiering, terrorism, traditional rituals, kidnapping and other vices.
Upon this premise, StateCraft Inc. makes the following recommendations:
Improved measures have to be introduced to strengthen communication supporting internally displaced people and ensure all relevant information gets to them. Civil societies can take a lead on this by using humanitarian service points already established in internally displaced people camps as sources of risk information, data banks and relief distribution centers.
Before moving to more long-term recommendations, there is an urgent need to address the crowding of shelters by re-adjusting sites for internally displaced people to decrease the risk of infection and community transmission. Schools and educational facilities which are momentarily closed can be explored as options to accommodate internally displaced people while permanent solutions are developed.
The children scattered across the streets of many African cities armed with tattered bowls as they beg for alms share a common predicament: economic survival. Policies against child begging are suspended in vacuum without addressing the root cause of poverty. An organized system needs to be implemented to allow them to earn a minimum wage. In the case of Nigeria and the Al-majiris, the roadmap to achieving a breakthrough lies in integrating religious values with basic studies and technological/vocational empowerment to better equip the beneficiaries for success in the fast-paced world.
Society orientation and inclusiveness
Internally displaced people should be included in the national and local preparedness and response strategy of the COVID-19 pandemic. This includes ensuring their participation in the policy-making and implementation process. Since internally displaced people are typically citizens or habitual residents of a given State, it is also important to reorient the society and shift mental attitudes regarding IDPs as "one of them" to "one of us". We must be reminded that violence and armed conflict have not ceased because of the Coronavirus pandemic. Hence, despite the need to restrict movements, people facing danger should be able to use internally displaced people camp as a coping mechanism.
The success and failure of the recommended measures are hinged on the levels of data collection per country. A lot more can be done in documenting internally displaced people. Since they are not homogenous groups, their specific needs, capacities, mechanisms and vulnerabilities will differ depending on their age, gender, mental/physical health and personal circumstances. Hence, the information management surrounding IDPs needs modification for solutions that are better tailored to the needs of internally displaced people.