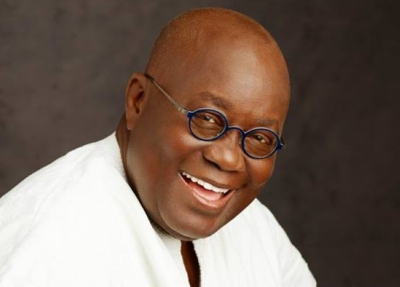 Nana Akufo-Addo
Designed and executed a communication strategy that softened the client's image that enabled engagement with him and his policies. Central to this communication strategy was the creation of  powerful messaging material for the campaign, that led to the candidate securing victory at his third attempt at the polls.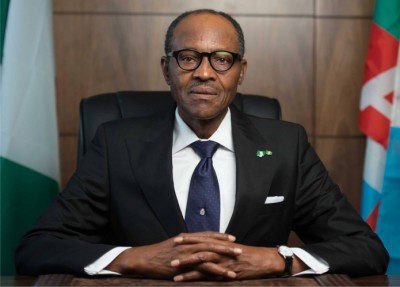 Muhammadu Buhari
Playing an important role in creating the movement that carried the former military head of state to a victory at democratic elections at the 4th attempt, through handling of his campaign communication. An array of compelling data was gathered, developed, and deployed in engaging ways that re-introduced the candidate to the electorate, showcased him as a credible alternative, and aided his success.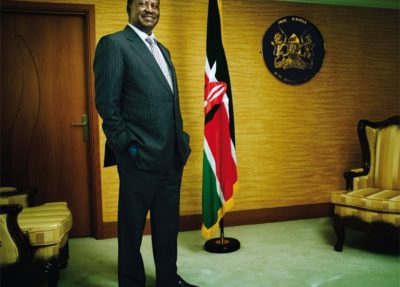 Raila Amolo Odinga
Governance consulting in Kenya's 2017 elections, strategically positioning former prime minister, Raila Amolo Odinga as National Super Alliance (NASA) presidential candidate leading up to the 2017 presidential elections, by executing a messaging strategy that positioned Mr Odinga as the most compelling primary contest candidate. Mr Odinga won the candidacy and ran for president in August 2017.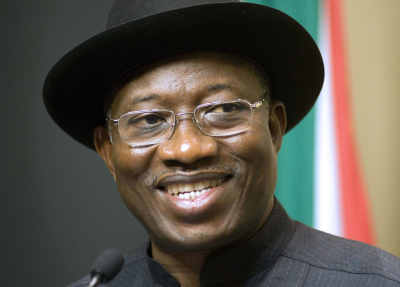 Goodluck Jonathan
Aided his efforts to engage with young people during his successful presidential campaign in 2011, by deploying outdoor, print and electronic media campaigns focused on that demographic.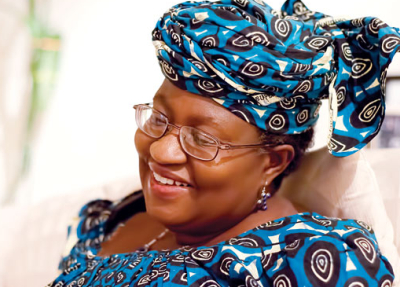 Ngozi Okonjo-Iweala
Consulted for the Coordinating Minister for the Economy and Minister of Finance on crisis communication, Image Management, Digital Media and General Media Relations in her second spell in the job.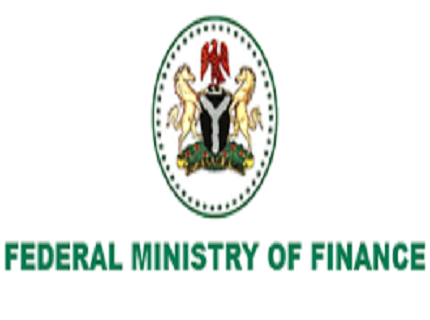 Federal Ministry of Finance
We partnered with the ministry through the first cycle lifespan of designing, launching and executing the acclaimed YouWIN! (Youth with Enterprise and Innovation) programme, providing access to markets and funds for young entrepreneurs. That project was, and continues to be a highlight of the Goodluck Jonathan administration and the finance ministry.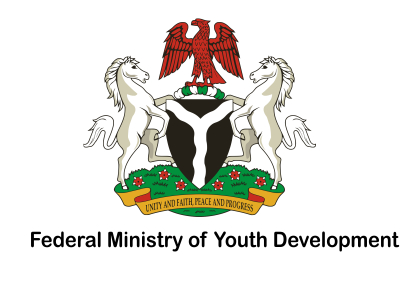 Federal Ministry of  Youth Development
We developed the Drive The Future Nigeria agenda that delivered a combined strategy for the ministries of Youth Development, Communication Technology and Finance as focused on the youth.
We also set up the digital strategy for the ministry, including the launch of its social media accounts and managed the launch phase.
Finally, we developed and delivered a communication strategy plan for the minister and ministry.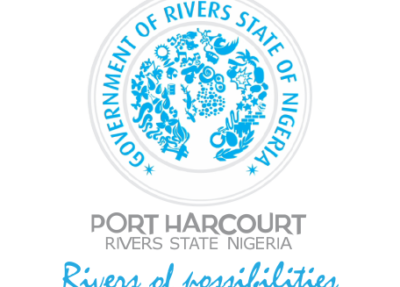 Rivers State Government
Organised events for the Rivers State governor and 2-time leader of the Nigerian Governors' Forum to interact with young people and give account of his time in office. Also handled digital media.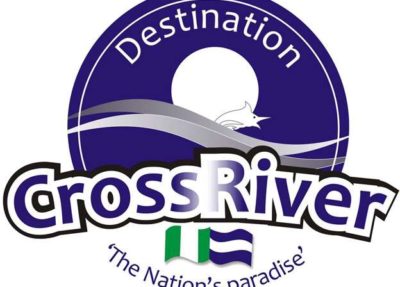 Cross River State
In the build-up to the commissioning of several milestone projects including the Calabar Monorail, the Calabar International Convention Centre, and the Cross River Garment Factory, we developed a communication strategy which helped position Cross River as a destination for investments.
Our work, already executed, continues to highlight the innovations of the administration of Governor Ben Ayade as well as the tourism potential of the state.